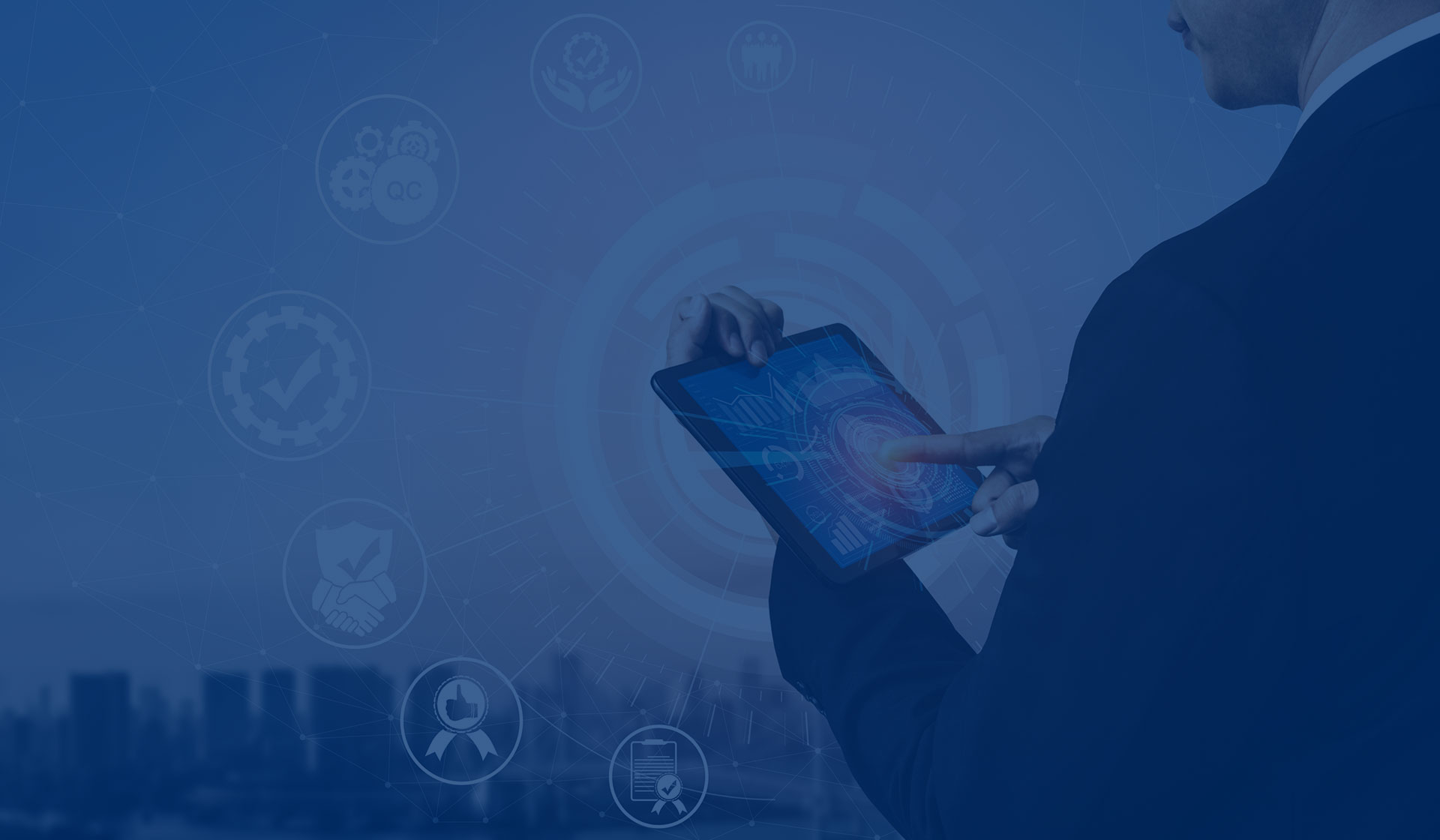 WCH PRODUCTS
WCH Service Bureau® has developed one of the most innovative software solutions in the healthcare industry.
---
MEDICAL BILLING SOFTWARE (PMBOS)
WCH Service Bureau's experience in medical billing, provider credentialing, credentialing verification and office management allowed us to create a one of a kind medical billing software and practice management system. WCH Service Bureau® is a registered vendor with Medicare and Medicaid. In addition, our billing software is recognized by most insurance companies such as GHI, Blue Cross Blue Shield and Value Options.
---
First time acceptance rate of 98 to 100%
Easy submission process
Ability to attach images
Complete patient visit history, with a capability to match appointments to claims
Time and task management capabilities
Eliminated manual posting
Paperless process
---

---
WCH iSmart is a Complete certified EHR (Electronic Health Records) is designated as capable of supporting health care providers and their staff, which allows to record all aspects of clinical care in one system. Being a user friendly, easy-to-learn interface. The system is designed to represent accurate data that can be shared across different Heath care settings. From scheduling appointments to assessing a patient's overall compliant to the development of a complete plan of the iSmart EHR with all its modules.
---
---

---
CredyApp is a real assistant for employees who undergo a process of credentialing for medical providers. This software is developed for control of every accreditation process, exclude errors, and significantly reducing the time these processes. The ability to customize notifications and reporting allows you in time supporting many different accreditation processes of various providers at the same time, carry out the necessary activities in time and ensure a successful accreditation result.
---
---

---
Time Management Software is very important for small business companies, who are performing many different jobs during the day. Our Time Management Program will help you understand the real value of your time, increase your productivity, and stay tuned and collected.
---