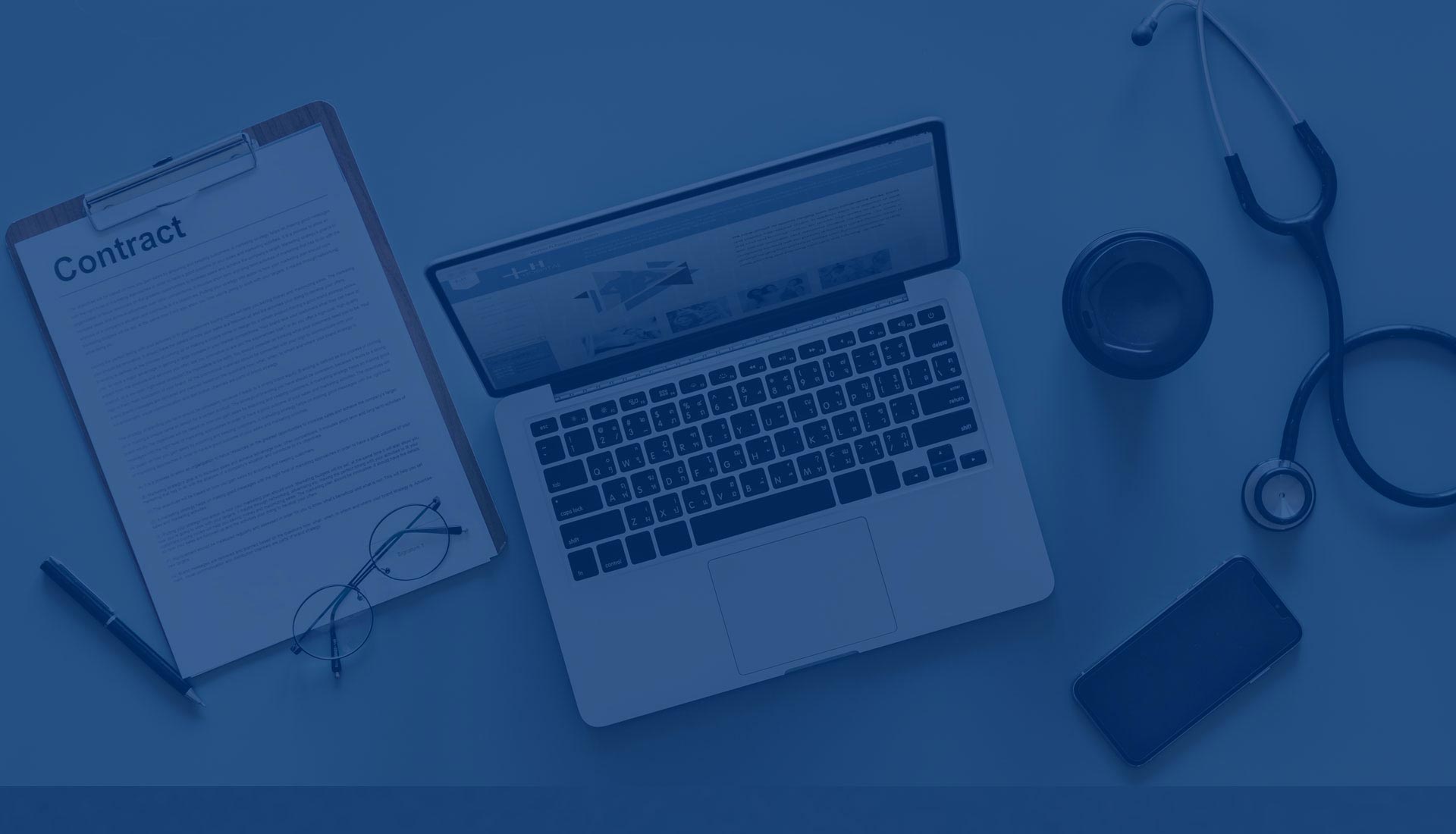 ABOUT US
The Leading Company in Medical Billing,
Software Development & Credentialing.
EST. 2001
YOUR SUCCESS IS OUR SUCCESS!
Billing, Credentialing, Medical Chart Auditing services along with practice management software solutions, allow providers to focus on patient care, instead of being completely involved in process details. By using these services, providers may shift their attention from routine work to develop their practices. Billing companies can aid practices in various ways, including increasing rates, maximize reimbursement, and increase office staff productivity. Those are the reasons big enough to attract new potential customers to your business.
As far as the medical procedures and medical insurances are becoming more and more complicated, doctors and other suppliers of medical services attract the third-party specialists for the solution of administrative tasks related to the processing of payment demands, credentialing and auditing. You may use this growing market needs, by creating your own medical requirements of business billing - as a great employer.
Our target is working in close touch with You, together with Your officers in order to increase income and in general to improve Your cash flows utilizing excellent and effective concepts and software which are included in the basis of franchise, which will lead You to Your financial success.
---
WE CAN HELP
Continuous support and recommendations offered through franchise guarantee your firm's position in the business community.
---
---
Read more about our medical billing franchise opportunities!
WCH Service Bureau is a treasure for those seeking to build & boost up their business quickly. For over two decades, we have gained experience in the medical billing, credentialing, and medical software industries. Now we are ready to share our expertise with those who are making their first steps in the medical billing industry, or to those who want to get their medical billing business to a new level.
WCH franchise is more than just a medical billing franchise for sale. It is a fully operational best medical billing franchise tailored for your needs and expertise. We do not care about your prior experience in the field – our training will guide you through each process that you would soon make money from, regardless of your knowledge of the industry. According to our estimates, a franchisee can earn up to $ 200,000 in the initial year, provided that a business attracts at least two new clients per month. Our estimates show that it is possible to earn up to $500,000 in subsequent years.
Why choose us?
Expertise. WCH Service Bureau is involved in nearly every aspect of healthcare reimbursement.
High demand. Our Franchise allows you to constantly expand your business since the need for good medical billing and credentialing will never cease to exist.
Diversity. WCH Franchise provides healthcare practitioners with an all-inclusive package of medical billing, credentialing, auditing, and MIPS support.
Constant customer support from us
Custom software packages for business automation
Mentorship from our billing and credentialing specialists
Marketing tools (brand, concept, website)
Maintenance at all stages of building and running your medical billing and coding franchise
An ability to stay "remote" during the initial inception period – we do not require an office to be opened instantly.
Ideal candidate
We would be happy to work with passionate US-registered entrepreneurs who are looking for ready-made medical billing franchise opportunities.
History
WCH Service Bureau was founded in New York in 2001. Our company has emerged because of solid demand for a reliable practice management service among medical professionals. We have grown from an average billing company to a multiservice organization providing billing, credentialing, coding, chart auditing, customized medical software solutions, as well as education and training.
Training and support
We are constantly in touch with our franchisees within a 60-day startup period. During this inception period, we install & configure our software & train you on how to work with it. Besides, we also provide consultations & assistance on various aspects and create a website for you. All this can help you to run your medical billing and coding business franchise with the most profit.
We install & instruct our franchisees on our software:
- PMBOS – an all-encompassing medical billing software
- CredyApp – a unique tool to manage your clients' enrollment processes
- iSmartEHR – a sophisticated and easy-to-use electronic health records system
- Time Management - #1 tool to set & measure the effectiveness of your workflow

Ready to realize your entrepreneurial spirit with our established business model? WCH Franchise is your guide to starting a steady & reliable enterprise in a swiftly growing industry. Do not wait – contact us!