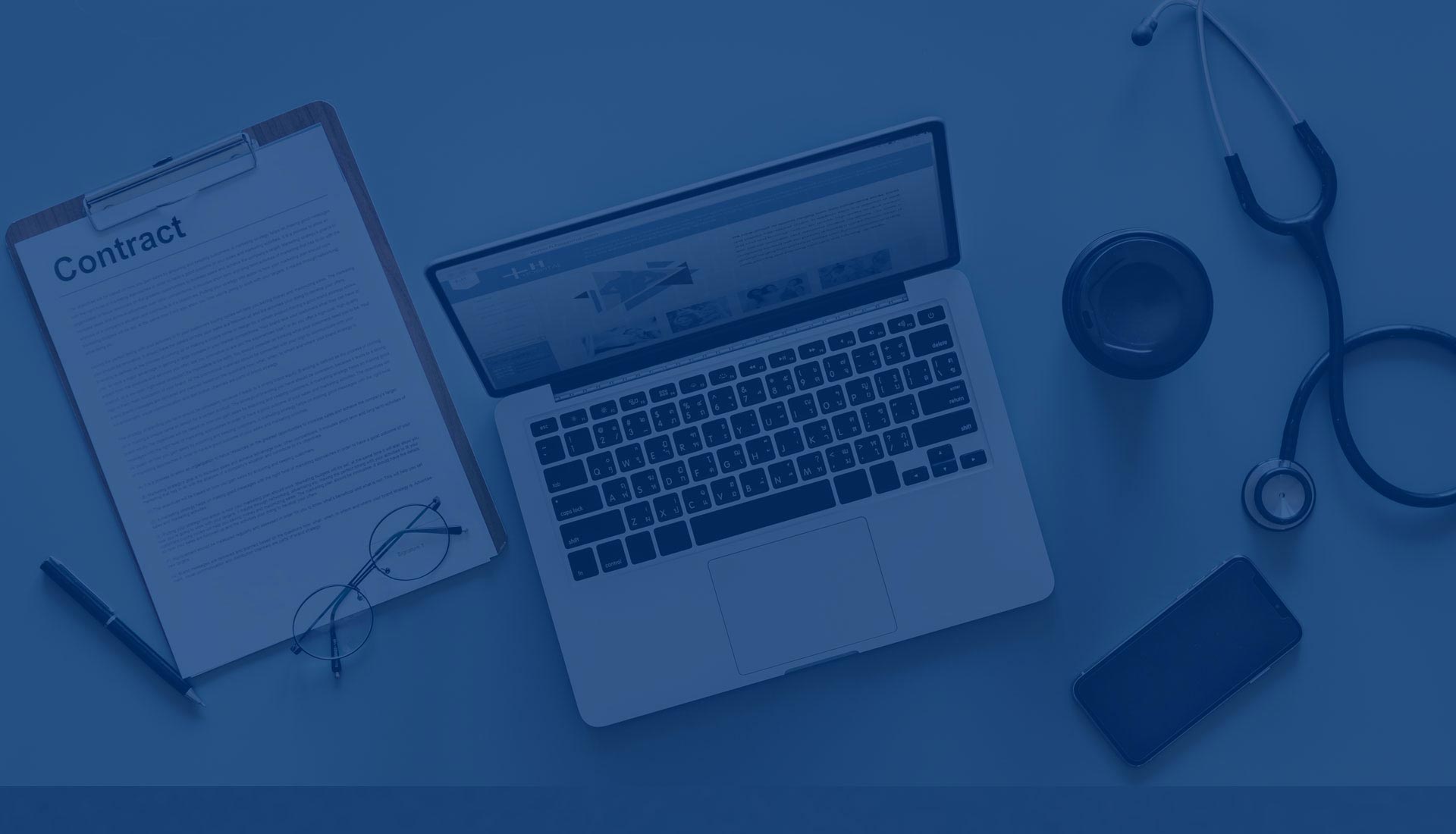 ABOUT US
The Leading Company in Medical Billing,
Software Development & Credentialing.
EST. 2001
YOUR SUCCESS IS OUR SUCCESS!
Billing, Credentialing, Medical Chart Auditing services along with practice management software solutions, allow providers to focus on patient care, instead of being completely involved in process details. By using these services, providers may shift their attention from routine work to develop their practices. Billing companies can aid practices in various ways, including increasing rates, maximize reimbursement, and increase office staff productivity. Those are the reasons big enough to attract new potential customers to your business.
As far as the medical procedures and medical insurances are becoming more and more complicated, doctors and other suppliers of medical services attract the third-party specialists for the solution of administrative tasks related to the processing of payment demands, credentialing and auditing. You may use this growing market needs, by creating your own medical requirements of business billing - as a great employer.
Our target is working in close touch with You, together with Your officers in order to increase income and in general to improve Your cash flows utilizing excellent and effective concepts and software which are included in the basis of franchise, which will lead You to Your financial success.
W CH is a proud member of AAPC, AMBA, AHIMA, and other professional organizations. Our professional affiliations, quality of service and customer care are what differentiate us from other companies and as a result, we are a trusted advisor focused on the success of our clients. We are experts in all areas of medical billing and credentialing.
---
WE CAN HELP
Continuous support and recommendations offered through franchise guarantee your firm's position in the business community.
---
---